Our Vision
Distinguished intercultural learning creates a leading personality taking pride into the past, living the present and looking forward to a better future to contribute to the sustainable development.
Our Mission
Using modern educational methodologies in a secure and motivating environment developing long life learning skills and promoting the national identity to contribute to the Global and Digital citizenship.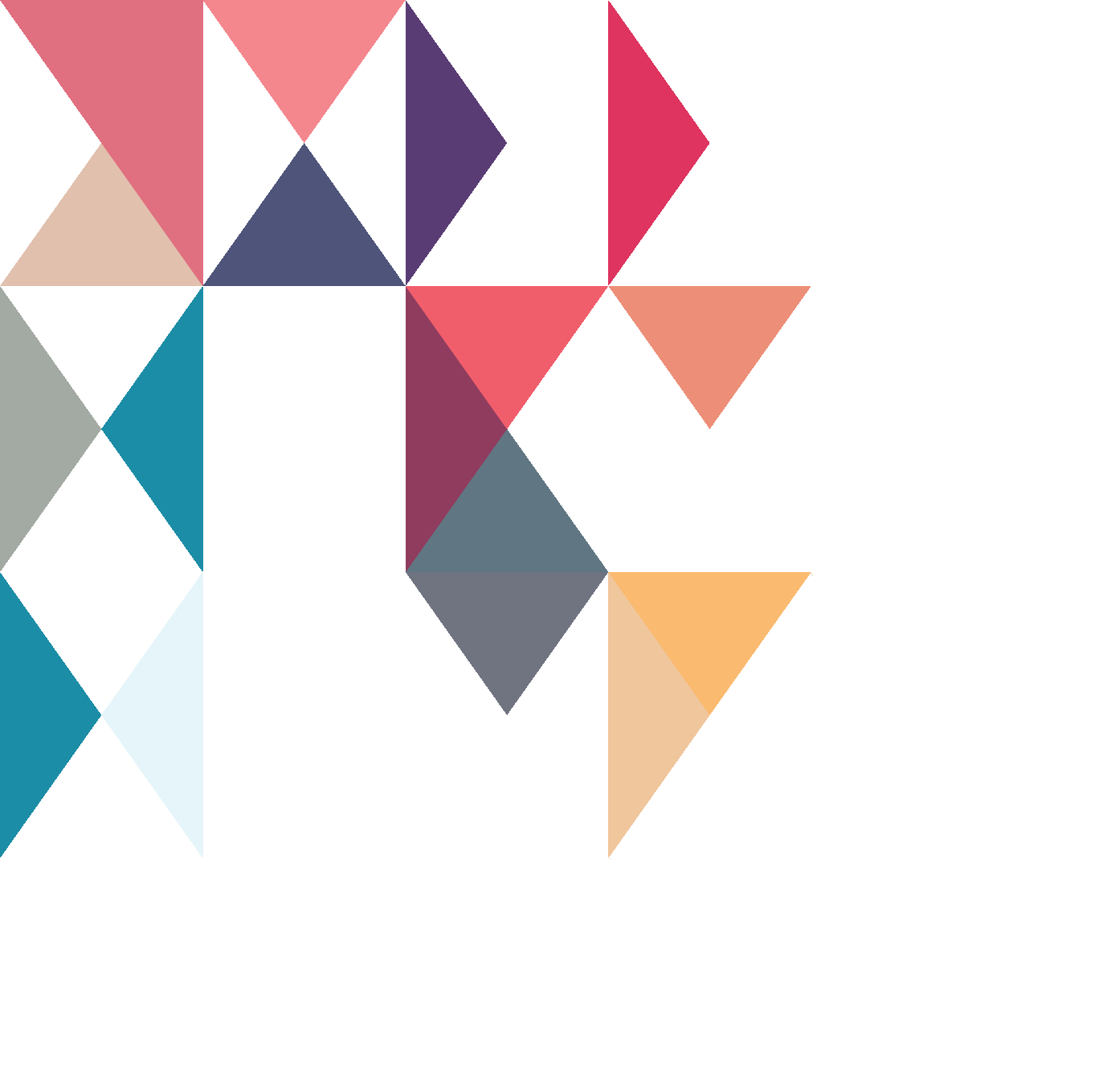 Core Values
We are honest: Our schools contribute to deepening the honesty in theory and practice.

We inspire responsibility: Our schools aims that all students acquire the responsibility with high degree of awareness.

We encourage initiative: Our schools seek to deepen the motivation of the initiative as an indicator of creativity.

We promote Confidence: Our diverse curriculum offers a variety of ways promoting student's self-confidence.

We deal with respect: Our schools are interested in training the students to accept various views as a source of inspiration.

We value diversity: as a point of strength improving students' learning in the different subjects.

We support the positive change: consistent with our Islamic beliefs.